The Police and Crime Commissioner (PCC) would like young people to design a new logo for his Youth Advisory Group!
Here is the current logo designed by young people in West Yorkshire back in 2014.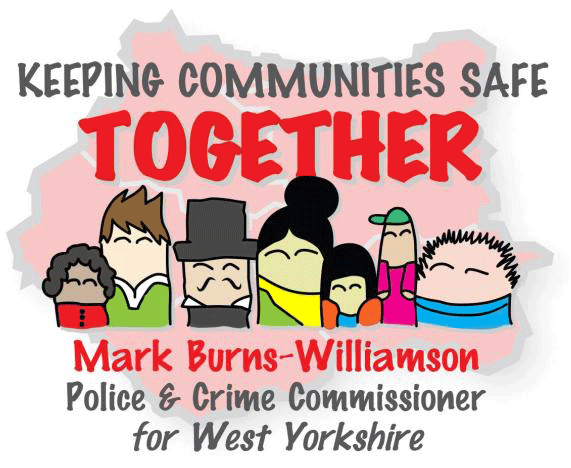 How to enter:
Entries will be split into three age categories:
Up to 7 years old
8 - 12 years old
13 - 21 years old
Entries should be sent to: [email protected] by 30 June 2020
Entrants can win up to £100 online shopping voucher.
Key things you may want to consider when designing your logo
One of the PCC's jobs is to make sure communities in West Yorkshire feel safe.
Your design must be representative of the whole of West Yorkshire.
The group is for young people aged between 13 – 21.
The group is about giving young people a voice.
You don't have to be a great artist we are looking for inspiration and for you express your self.
The logo should not include any copyright content and should be a creation wholly of your making.
The Youth Advisory Group gives young people the opportunity to voice their opinion and views on policing matters and a more active say on how they are policed in West Yorkshire.
Further information about the Group can be found here: http://www.westyorkshire-pcc.gov.uk/get-involved/youth-advisory-group.
---
Further information and signposting to services
If you need help or are feeling worried or anxious you can contact the charities below.
Coronavirus help for children
Staying safe online
Child Sexual Exploitation
Other useful links