PCC Pays Respects to HRH Prince Philip in Remembrance Event
Friday 16th April 2021,
West Yorkshire Police and Crime Commissioner (PCC), Mark Burns-Williamson OBE said:
"The various events taking place locally and nationally to mark the funeral of HRH Prince Philip are an opportunity for us all to reflect upon his life and share our thoughts and prayers with Her Majesty the Queen at this time.
"Tonight, I will be attending Wakefield Cathedral to pay my own respects at a small remembrance service and to represent the wider communities of West Yorkshire.
"Prince Philip's dedication to public service and the Queen was unwavering and the difference made to many young people's lives through the Duke of Edinburgh Awards scheme has defined many across the generations throughout the country.
"Each of us can take something from his commitment to helping others and certainly through my own office there are some parallels with the Safer Communities Fund, which I established in West Yorkshire 8 years ago to support local groups and organisations involving many young people to help address crime related themes and issues.
"I will certainly not forget his genuine interest and support during his visit and formal opening of the excellent West Yorkshire Police training facilities at Carr Gate and along with colleagues at West Yorkshire Police I was very grateful to have had some time to meet and talk with him personally on his last official visit to West Yorkshire."
The public can express their condolences via the online Book of Condolence.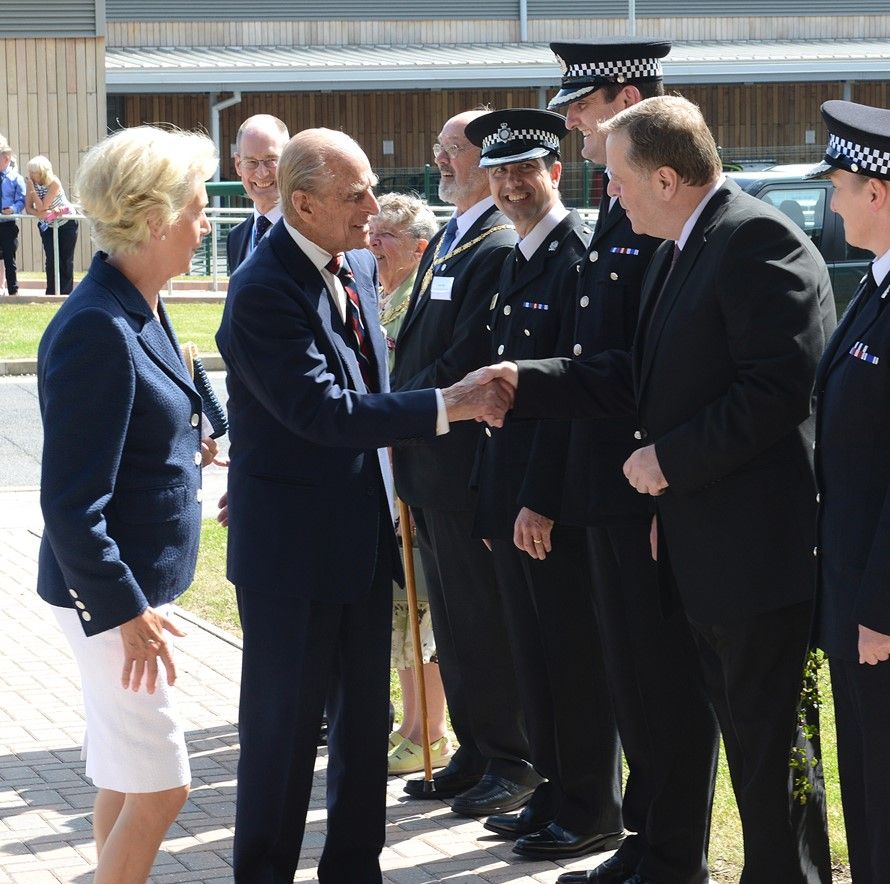 More like this on our website