PCC Statement Following Publication of Police Funding for 2021/22
Thursday 17th December 2020,
Following the Home Office publication today of the Police Funding for 2021/22, Mark Burns-Williamson, West Yorkshire's Police and Crime Commissioner (PCC) said:
"The Government funding allocation for policing across West Yorkshire announced today (17/12) doesn't go far enough, as it still assumes a very heavy reliance upon local taxpayers as we also learn that a COVID-19 Tier 3 impact will also continue throughout West Yorkshire.
"The impact of Government spending cuts of around 30% to policing in West Yorkshire since 2010 still cannot be underestimated, which has led to real strain on existing resources, sustained only by the increases I have had little choice but to raise through the police precept in protecting frontline workers.
"This latest announcement leaves us in a similar position to last year and does not adequately cover significant unavoidable cost pressures. Coupled with the big challenges created by the ongoing COVID pandemic, it unfortunately again assumes much of the burden being shouldered by our communities, already struggling in the current climate of economic uncertainty.
"We must also bear in mind that the many other staff roles within policing such as PCSOs, call handlers, scenes of crime roles to name but a few, are not adequately covered in the settlement figures, and without further dedicated funding, it only adds to the already difficult financial scenario we are facing.
"Despite the hand we have been dealt, I am keen to help deliver the best possible services, which is why I have always endeavoured to invest in new communications methods, digital technology and victim support services over the years.
"However, I will now be undertaking some public consultation on the details and also raising these matters with MPs and the Government directly to see what more can be done to achieve the best deal possible for West Yorkshire Police.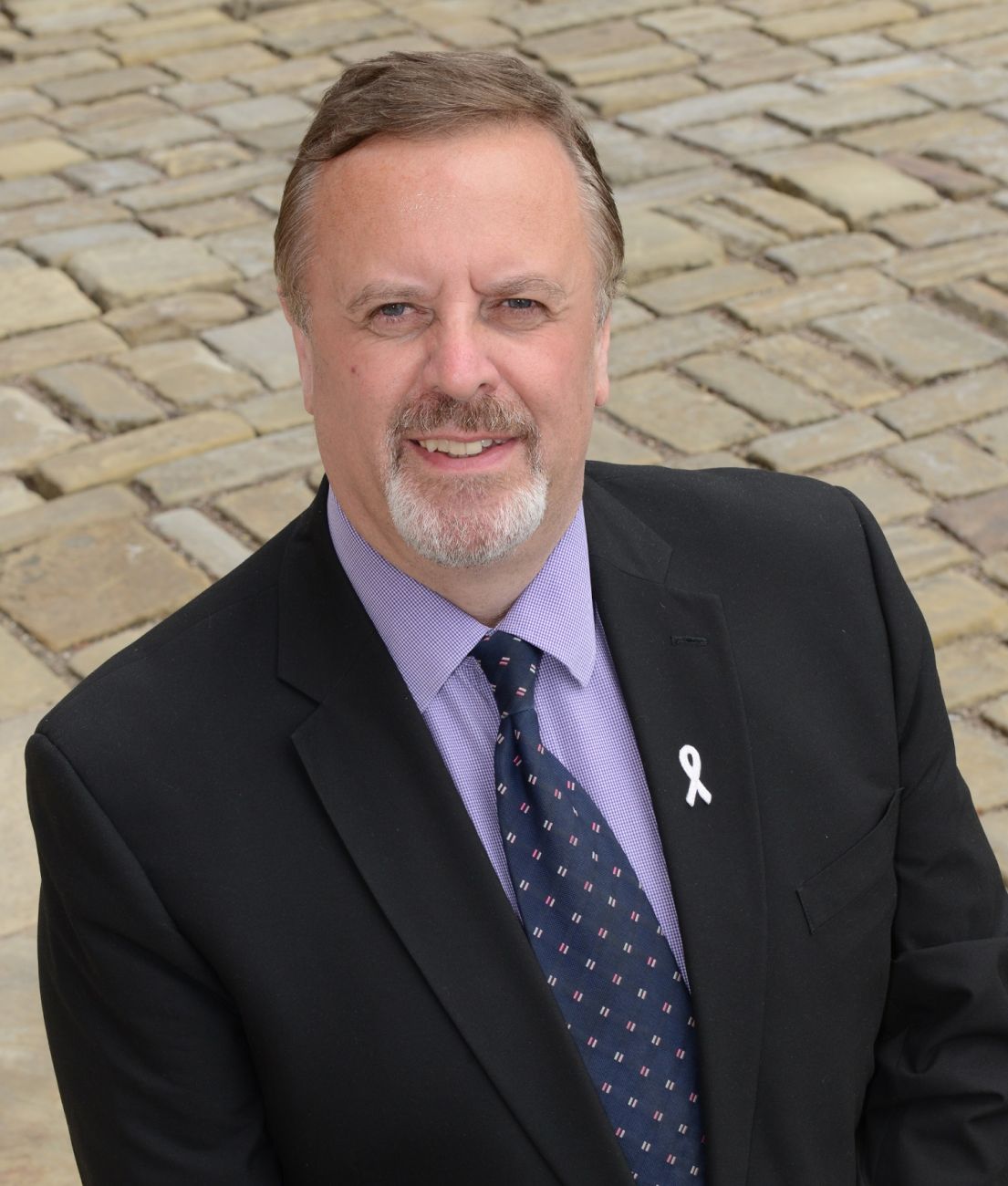 More like this on our website